Our collection Jewels For Your Feet
A mix between the shoe world and jewellery? Why not?
After several years working as an engineer at a well-known Parisian jewellery Brand, the idea of combining Varadi shoes and jewels occurred to me.
The result? Bejewelled shoes, which jewels could embellish Varadi shoes and be also worn as a necklace, a brooch or a bracelet.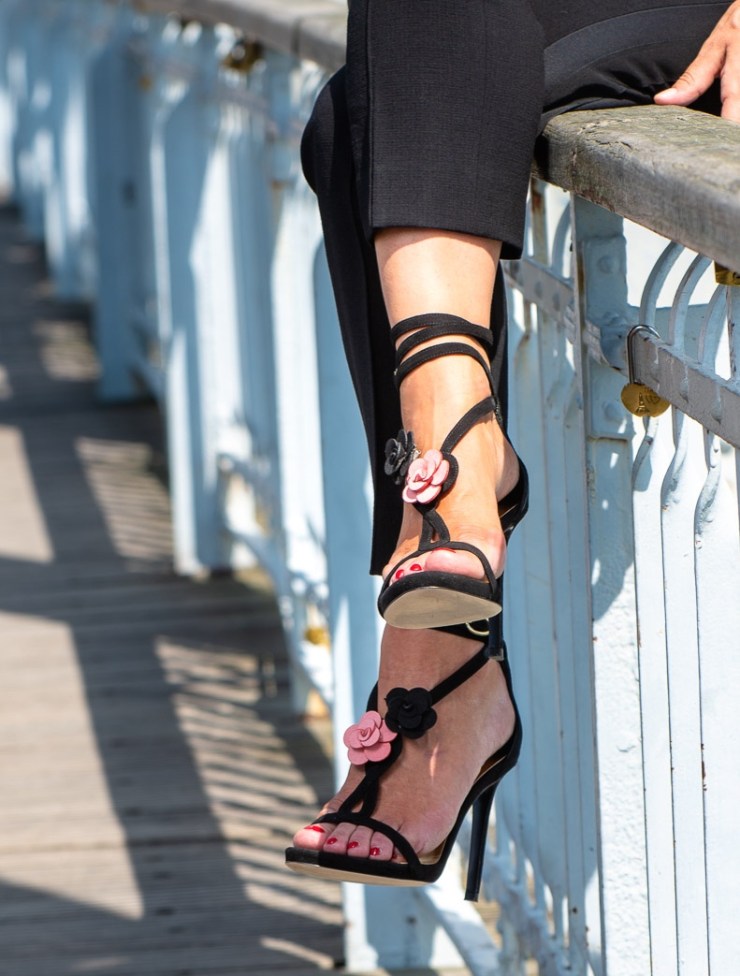 Varadi x JD Barocca
A simple meeting can turn into a great adventure and my meeting with Joanna Dijkstra, founder of JD Barocca is part of it, since it allowed this dream to come true with the birth of a new collection VARADI x JD BAROCCA.
Amongst other things, Joanna is a corset and costume-maker with a passion for historical fashion and an innate mastery of her craft, who made a name for herself in the world of couture and jewellery rather quickly. Many luxury boutiques have exposed her work, including the Ritz gallery in Paris, which led to her being contacted by some of the greats, like Jean-Paul Gaultier, René Caovilla and Lesage.
Jewels For Your Feet
The product of this match is a line that is at once feminine, sensual, refined and elegant: Jewels For Your Feet. It is not just about wearing just a nice pair of stilettos, but pieces which are ornaments in themselves, capable of embellishing your feet, your neck or your wrist, as you wish!