Our capsule collection Sylvie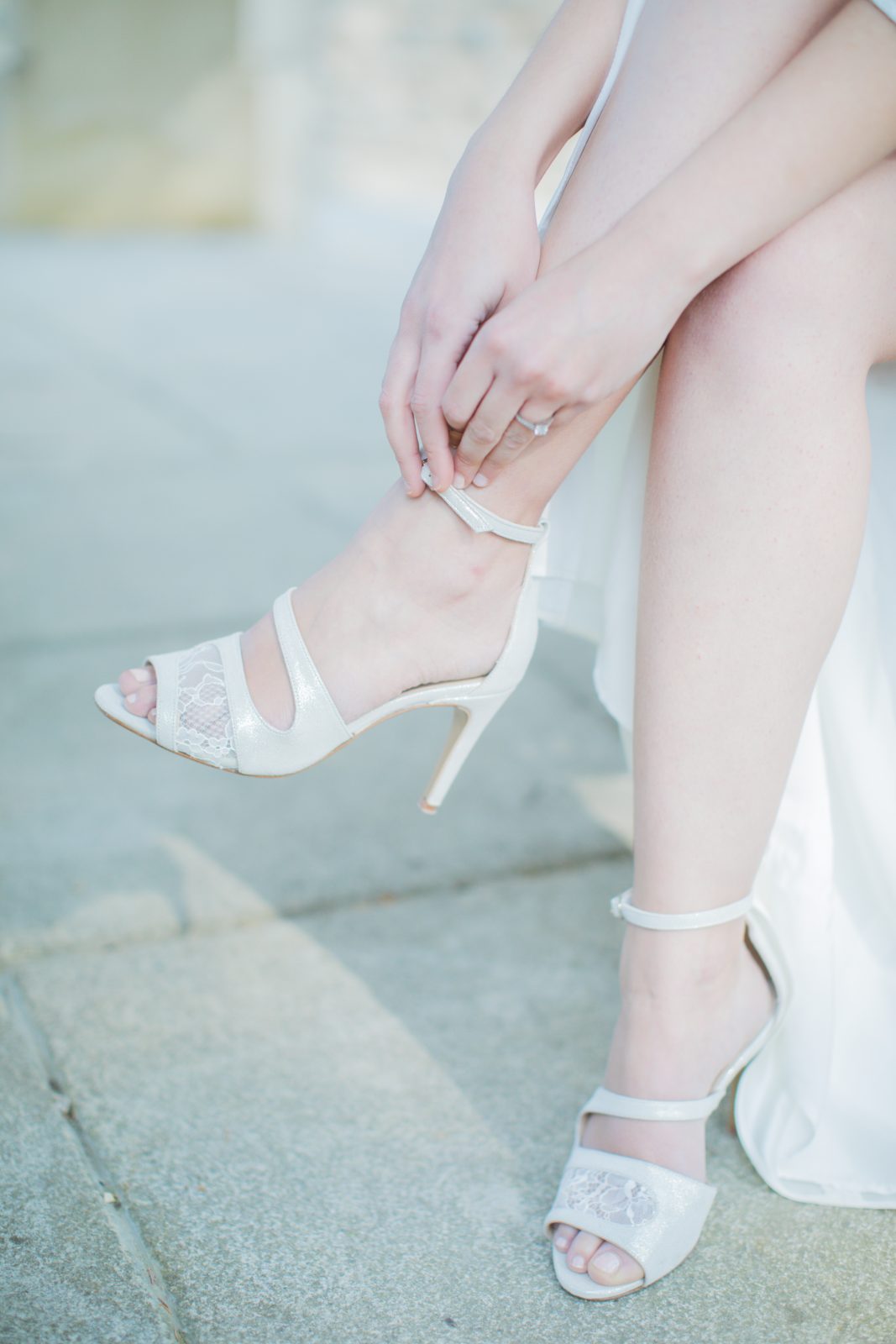 A unique romantic and glamorous design
At Varadi, we aim to follow every step of a woman's life that is why it seemed natural to create a design for special occasions such as wedding, as a bride, a bridesmaid, the mother of the bride or simply a guest.
"I wanted this design to be romantic and feminine with a nice lace piece, combined with a sexy silhouette for bold and free women, with the main leather part in an S-shape which can fit each type of feet thanks to a hidden rubber band, and an elegant strap which circle the ankle."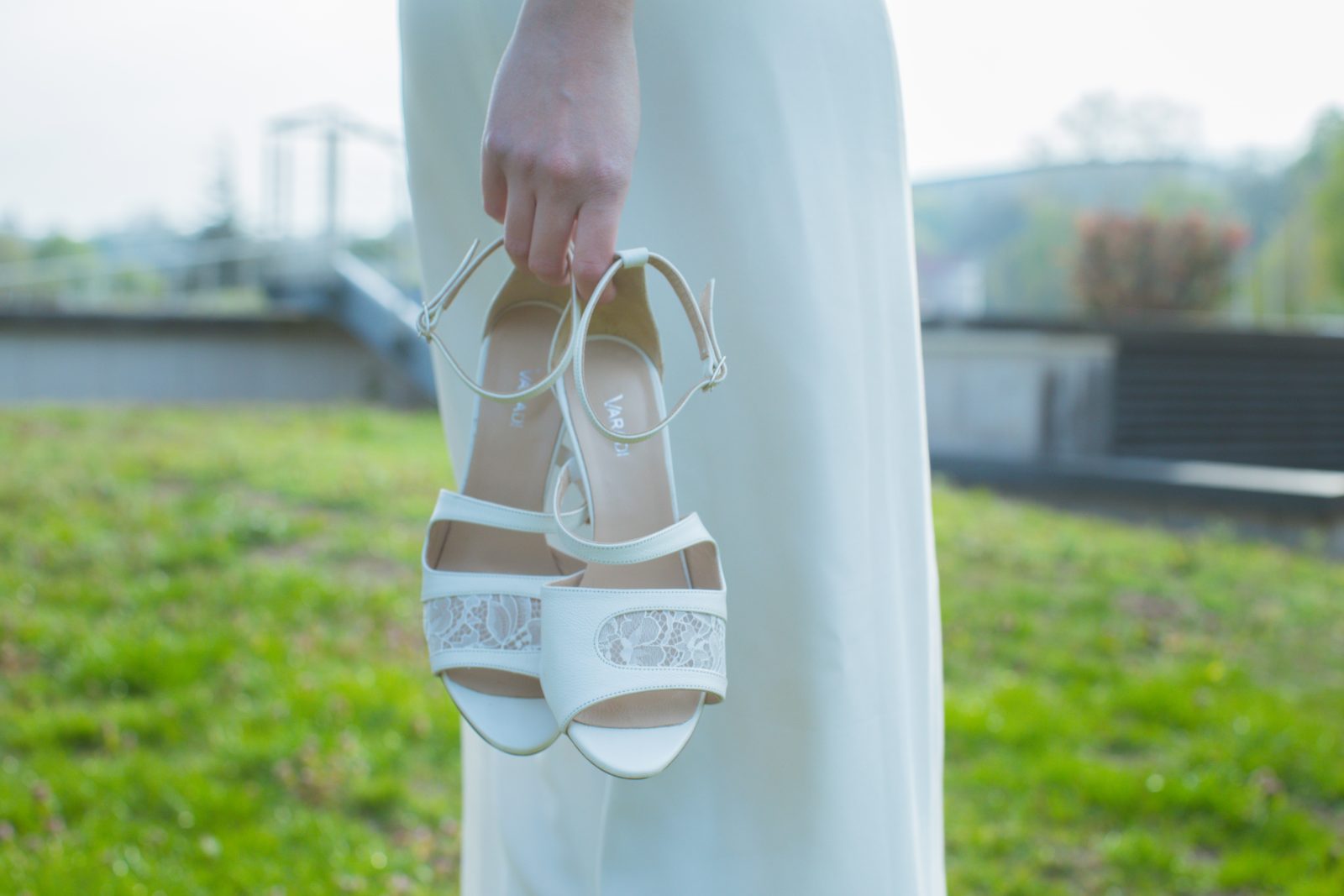 A personalized pair of shoes for a special occasion
Make your wedding day even more special with a unique pair of Varadi shoes. Personalise your shoes by choosing the color of the leather, the lace to be used (which can be the lace of your dress!), and engrave them with the date of your choice on the outsole.
You can also order a leather sample in order to check the color to choose.
Designed and entirely handmade in Paris
To ensure the highest quality and to promote French local craft, all our shoes are entirely handmade by expert craftsmen in a Parisian workshop, with best-quality leathers and material.