MARINA
smooth calf leather pumps 105mm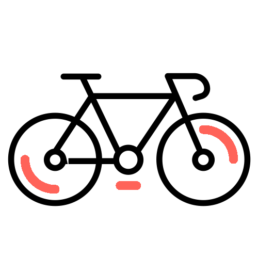 Read more about our new try at home service.
The Designer word:
"This model is the most casual of the collection. It can be worn throughout the day. My inspiration for the "Marina" was the "Quaver". To give an original twist to this rather classic shape, I imagined a design were the quaver would be carved in the leather instead of simply printed.
The model comes in black and beautiful burgundy."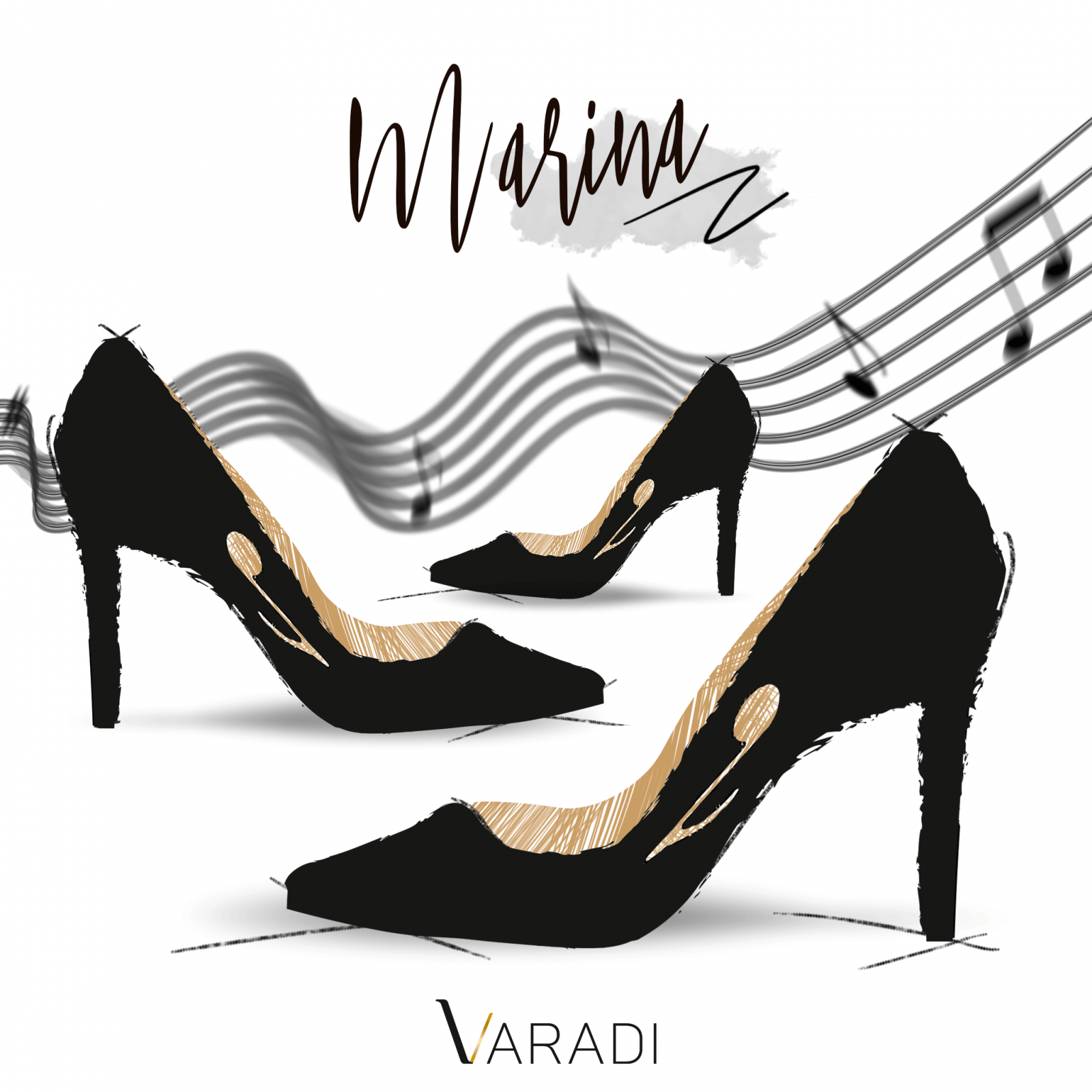 This elegant shoe heel donned easily and suggests a part of the outside of the foot.
Heel height: around 105mm
---