Always wanted to feel like a princess, at least for one night? Then follow us…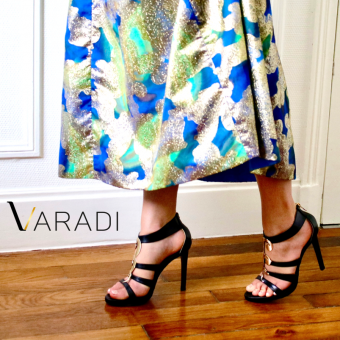 Varadi has been been selected as the exclusive women's shoe supplier for the 2017 edition of the "Bal des Parisiennes."
This swanky event is taking place on the 17th of June and is an ode to Parisian women, timeless symbol of chic and elegance – like Varadi! – and one of Paris keynote event starting the social summer season.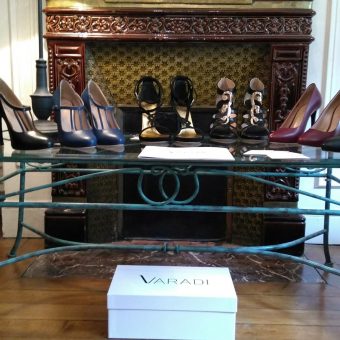 Inspired by the Viennese ballroom dances, the "Bal des Parisiennes" is re-enacting the French tradition for dances, mixing up ballroom dancing, high-end French gastronomy and Parisian fashion, in a mythical location, the GRAND HÔTEL INTERCONTINENTAL DE PARIS and its grand architecture…
Waltz, tango, polka, rock'n'roll, quadrille… this dashing event attracts more than 900 guests – including the traditional "Debutants"- and stands out as a flagship defile of haute couture ball gowns.
Selected guests will also enjoy an opera recital accompanied by a classical orchestra and the participation of dancers from the Ballet de l'Opéra National de Paris. How glam is that?!
Timeless elegance, classical music and Parisian high-end fashion, how could Varadi not be part of this celebration…?
And how can you also feel like a princess? You just need to buy a pair of Varadi shoes either on our website or on the e-shop « the Nouvelles Quaintrelles » .
If you liked this article and our brand please share it and help us promoting "Varadi love"!
The Varadi team