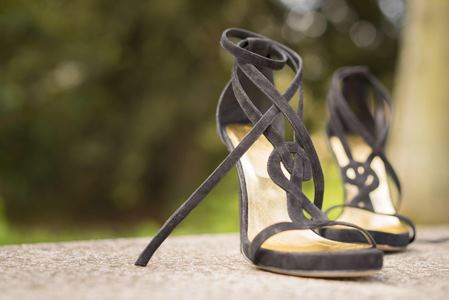 With spring here, the social season is now in full swing and who says social season says planning outfits and of course choosing the right pair of heels to go with your clothes!
As shoe addict we want to share with you three different social occasions on which you can wear our beautiful models:
1. Work
Of course work is not really a social event however who said a woman had to wear only the good old black leather short-heeled pumps?! As long as you dress according to the standard of your industry you can wear a nice pair of Varadi, like French blogger and independent lawyer Caroline elegantly styling our Victoria to go through her busy working schedule…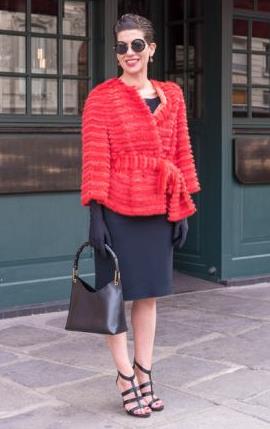 2. A night-out (date night, clubbing, etc.)
When work is done what do you do?! You go out! Be it an on a date with your better-half, clubbing with friends or simply to a restaurant with your girlfriends. With a nice pair of black skinny jeans (like true Parisians) or with a skirt, to all these fun outtings you can wear your favourite pair of Varadi!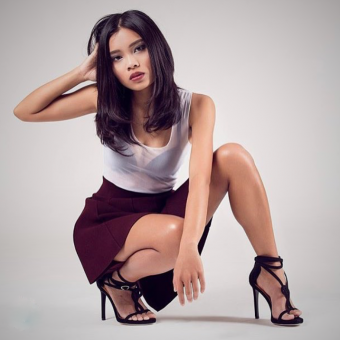 3. Weddings
Drum rolls! In a few weeks we will launch our very own wedding capsule with only one model but with a few little twists… Stay tuned for more…! But how exciting is this?!
So wedding is of course the perfect occasion to wear your Varadi heels, be it as the bride…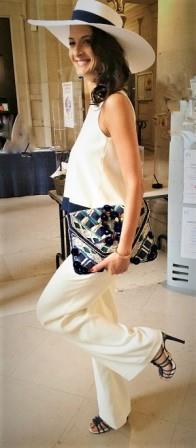 …or as a guest …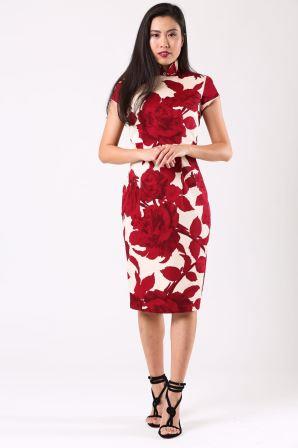 Feeling inspired? And don't forget, our shoes have been specially designed to give you extra comfort, inside and outside, allowing you to wear them throughout the day!
Got any ideas for future outfits? Share with us pictures of how you styled your Varadi shoes in the comments!