Varadi "in the press". As you may have noticed we don't have an "in the press" section or "they're talking about us" on our website, mainly because when we started our journey and launched our brand (a year ago) we choose to first focus on the core of our business: designing and producing seamless quality products. However, during this first year, we have been lucky to have been featured on 4 Parisian blogs! We thought we would recap all their articles in one post to give you the possibility to make up your own mind about our brand and our shoes:
1. Julie – The Dane in Paris 
We met Julie during our launch party in July 2016. She is a Danish girl who fell in love with Paris a few years ago. She left her native Denmark and moved to Paris, to live her dream. Sounds familiar, taking a leap of faith and living your dream…? Yes Varadi! The connexion was immediate! To read her post just click here.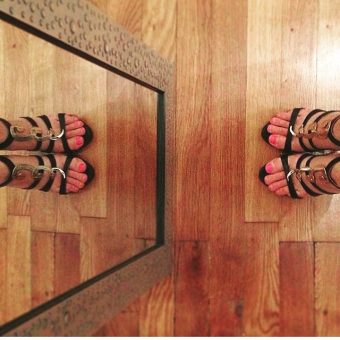 2. Caroline – The stylish lawyer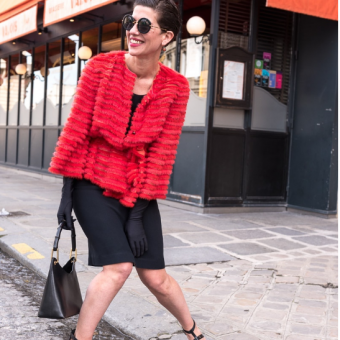 We met Caroline at one of our exclusive private events and it was love at first sight. Caroline is a forty-something independent lawyer, mum of three, Parisian (born and raised), style (style not trends…) aficionado. One of her mantra: "style can become the armour that helps you tackle the issues which arise throughout your day…" We couldn't agree more. To read her post just click here.
3. Claire – The beauty aficionado
We met Claire at the same event we met Julie. She's a twenty-something fashion graduate, living in Paris and passionate about fashion and cosmetics. One of the things she enjoys the most is exploring the French capital and digging new, unknown (but not for long) brands. Want to know what she thought about us? Click here.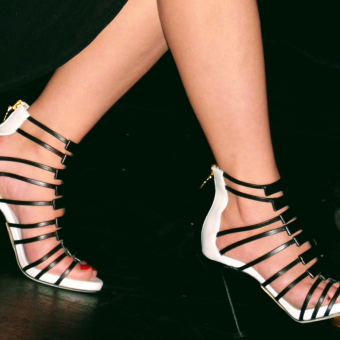 4. Emma – The fashion designer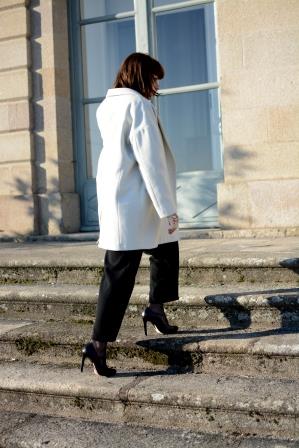 We were introduced to Emma during one of our exclusive private event we organise twice a year for our customers. Emma is a twenty-something student in fashion design, loving beautiful things and living in Paris. She has a sharp sense of style, loving brands allowing her to make a statement. To discover how she styled our Olympe, click here.
We hope you enjoyed reading these 4 blog posts. We are aware it's not a very conventional a post. Some might think it's blatant self-promotion. What you think about this initiative? Please tell us in the comments.
The Varadi team, xox