ALEXANDRA
Black and white calfskin sandals 105mm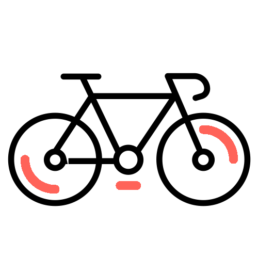 Read more about our new try at home service.
The Designer word:
"This is our "flagship" model. Inspired by the piano, the instrument's black keys are symbolised by the black leather straps as well as the black chunky pieces on top of the shoe. The white keys are represented by the white sole and the white backbone of the shoe."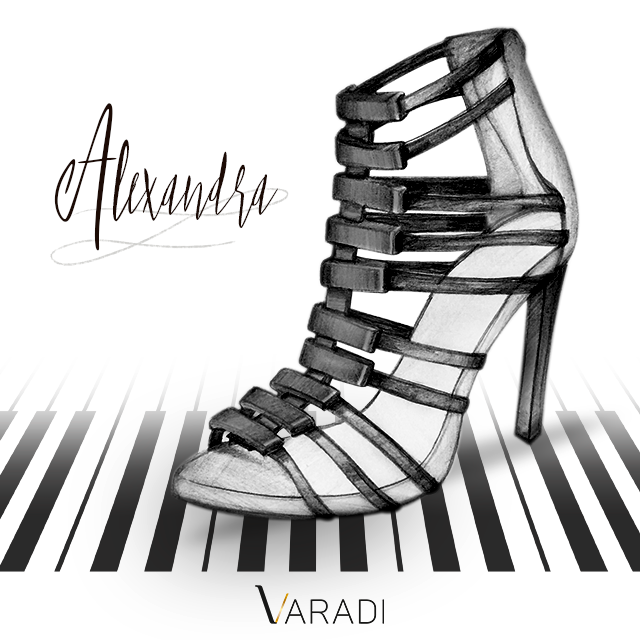 Sandals that follow the shape of the foot and provide maximum comfort with their piano keys flanges.
Heel height: around 105mm
---