VICTORIA
Calfskin sandals 105mm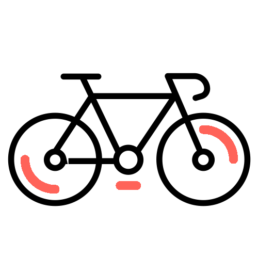 Read more about our new try at home service.
The Designer word:
"If you like timeless but with a funky twist the "Victoria" is for you! For my first collection, I wanted to include a model that was more timeless and wearable at any time of the day and for any type of event. My inspiration for the "Victoria" were the five lines of the musical stave.
The material chosen was calfskin leather, but the softer version in order to keep the shoe comfortable. Although this degin is quite classical, it has also a rock style which can twist any outfit.
The model comes in black and navy."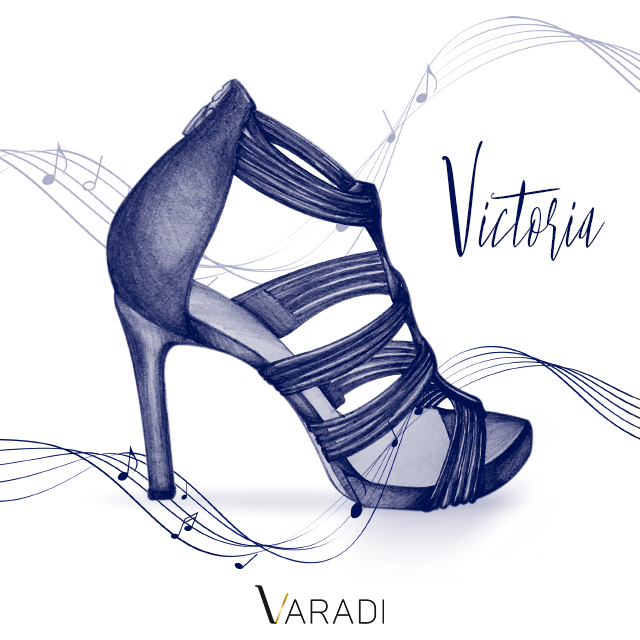 High heel sandal for comfort flexibly with leather cords that adapt to the shape of the foot.
Heel height: around 105mm
---