HELENA
black suede heels sandals 105mm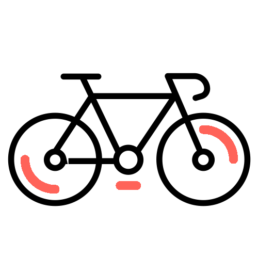 Read more about our new try at home service.
The Designer word:
"The name Helena has been chosen because this intertwined straps style is similar to that of ancient Greek sandals.
I wanted the collection to have a model that was more « couture », like a piece of art, very sophisticated and elegant, starting by choosing suede calfskin as main material.
I chose as an inspiration for this model the "treble key". To give a sophisticated aspect, I thought about a more complex design with some bits of the treble key intertwining others. This part is entirely handmade by our craftmen. I also wanted to make sure it would be possible to circle the ankle three times, giving this model a sexy but delicate twist."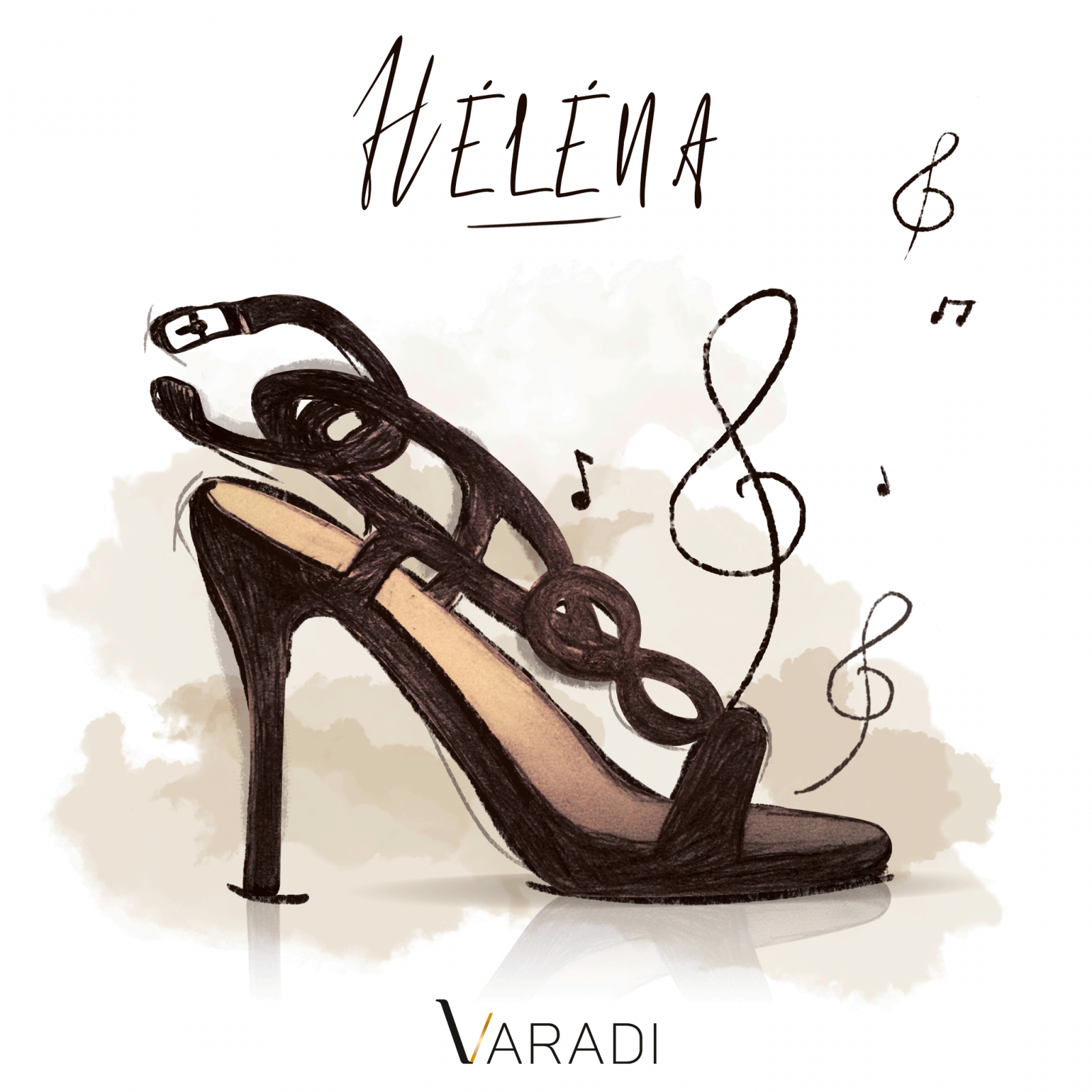 Elegant and feminine sandal heel suede whose ties are knotted at the ankle.
Heel height: around 105mm
---